Educational events on Sanum therapy in English
In the UK
Sanum has regular webinars in English:
The webinars are free of charge.
The participants register themselves via a link which is provided approximately one week before the respective webinar.
If you would like to stay informed of the next seminars, webinars and study groups please contact us.
In Switzerland
Introductory and advanced training in biological medicine which includes the applications of the Sanum remedies
Venue: Paracelsus Clinic near Zurich, Switzerland
For details please click here –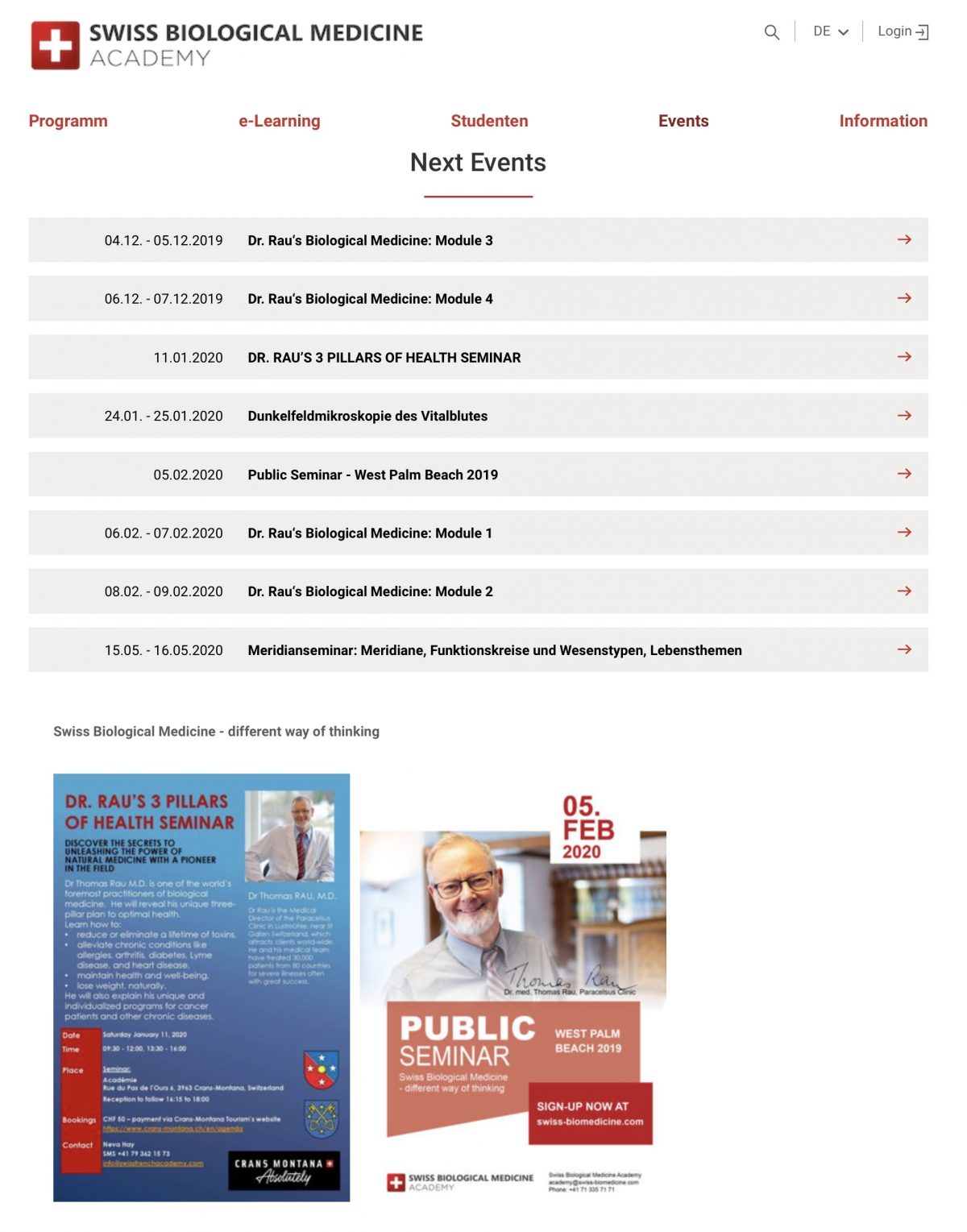 Educational events on Sanum therapy in German
There are trainings that take place throughout Germany which are listed in each issue of SANUM Post.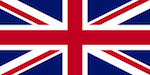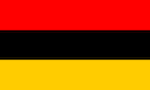 Please email us if you would like to receive a copy in the post.